Join us for Greenway 5K - August 11, 2019.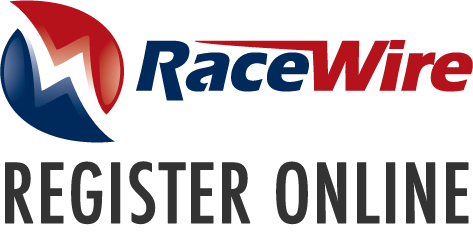 Check out 2018 race times and photos. 
Hashtag(s): #GW5K Facebook The Greenway 5k (GW5K) is an annual event hosted by Groundwork Lawrence to promote health, fitness and open spaces. This event aims to support members of the community in their efforts to lead healthier lifestyles and encourage walking and running along the Spicket River Greenway. The GW5K course provides runners/walkers with an opportunity to take in some of the most breathtaking views Lawrence has to offer.
Greenway 5K Course Map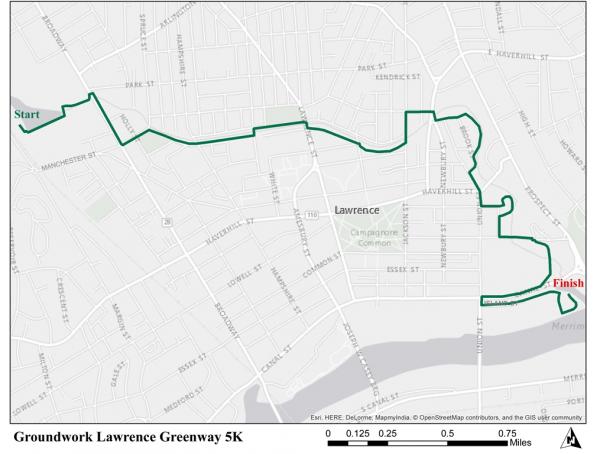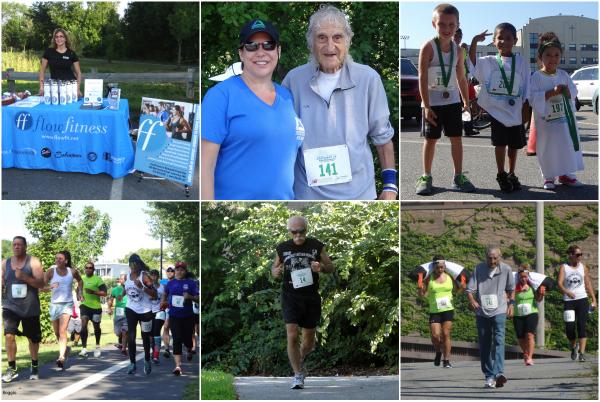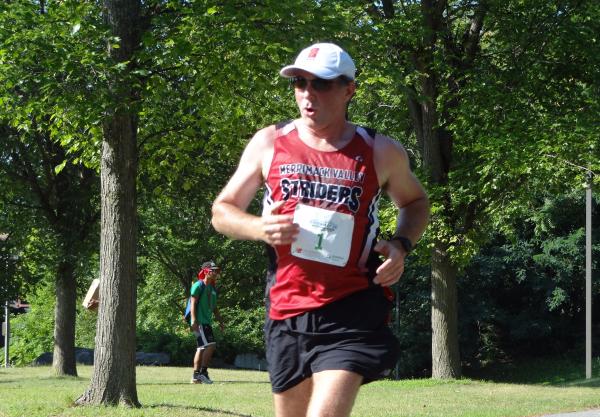 Thank you to our 2018 Sponsors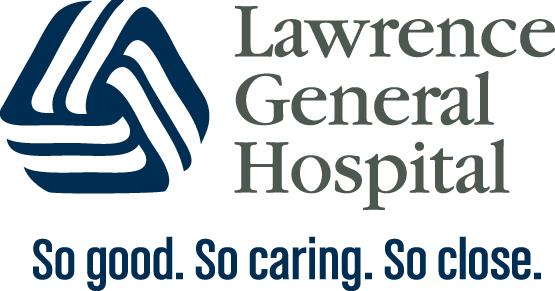 ---